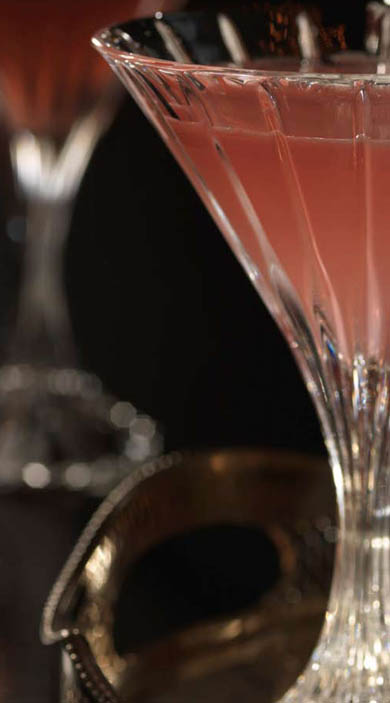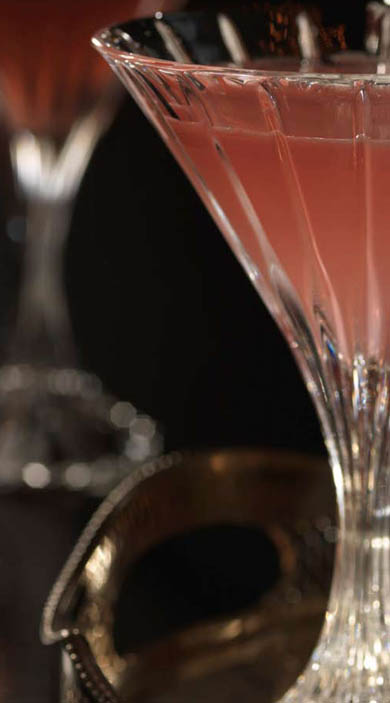 BACARDÍ Cocktail
After Prohibition the BACARDÍ Cocktail became enormously popular, tempting unscrupulous barmen to serve it with whatever rum came to hand. Fortunately, the New York Supreme Court stepped in to protect cocktail fans by decreeing it could only be made with BACARDÍ rum.
---
INGREDIENT:
2 parts BACARDÍ Superior
½ part Fresh lime juice
½ part pomegranate grenadine

---
METHOD:
Pour all the ingredients into a cocktail shaker and stir. Next, half-fill with crushed ice, top up with ice cubes and shake hard (until the shaker is frosted). Fine strain the mixture into a serving glass.