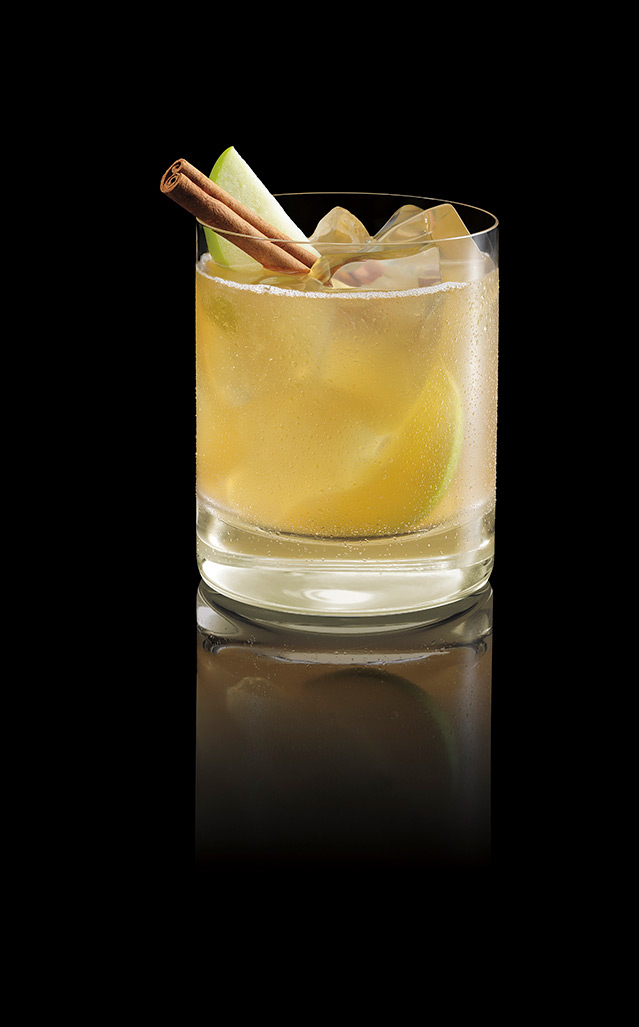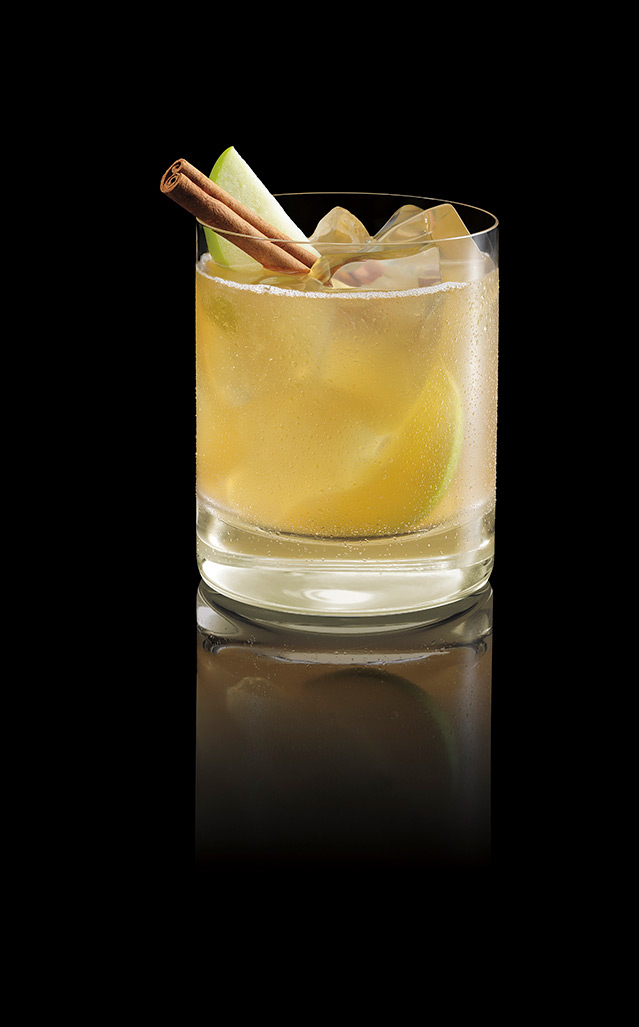 BACARDÍ Friendsgiving Rum Punch
---
INGREDIENT:
1 part BACARDÍ Gold rum
1 part BACARDÍ Superior rum
3 parts apple cider
2 parts lemonade (sweetened)
1 tsp PUMPKIN PIE SPICE
4 sticks CINNAMON (GARNISH)
1 apple cut into slices (garnish)

---
METHOD:
IN A LARGE PUNCH BOWL, COMBINE ALL INGREDIENTS WITH AN ICE BLOCK. GARNISH WITH CINNAMON STICKS AND APPLE SLICES. SERVE ON THE ROCKS.