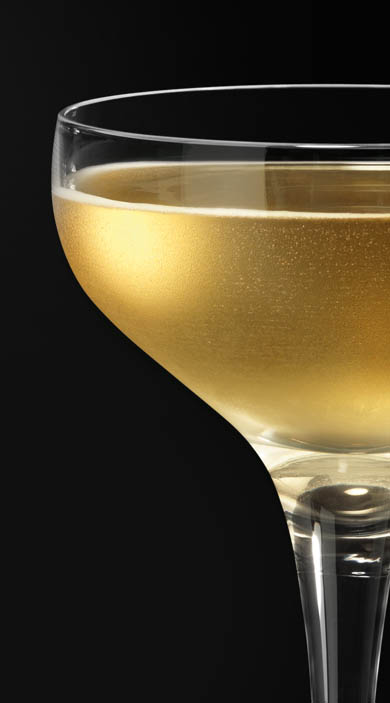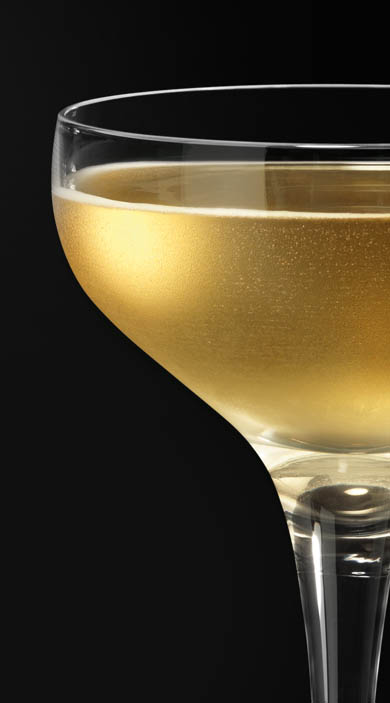 Batiste
The exact origin of this cocktail is a bit of a mystery. Experts say the original recipe appeared in a 1937 edition of Esquire magazine.
---
INGREDIENT:
2 parts BACARDÍ Superior rum
1 part Grand Marnier
4 drops Angostura® bitters

---
METHOD:
Pour the BACARDÍ SUPERIOR rum and Grand Marnier® into a cocktail shaker, half-filled with ice cubes. Fill the other half with crushed ice and give it a good, hard shake until the mix is frozen. Fine strain the mixture into a chilled or frozen. Finish off by carefully adding the bitters.