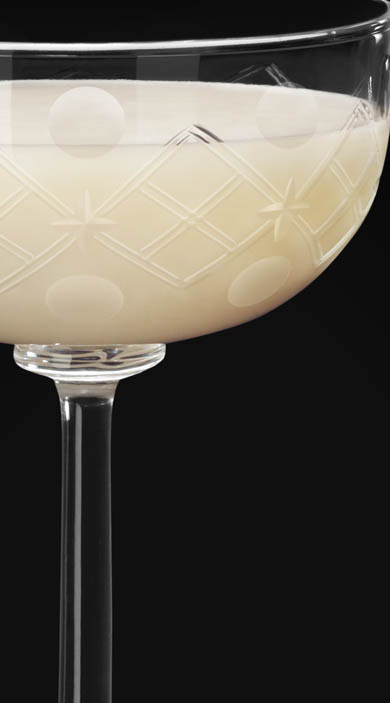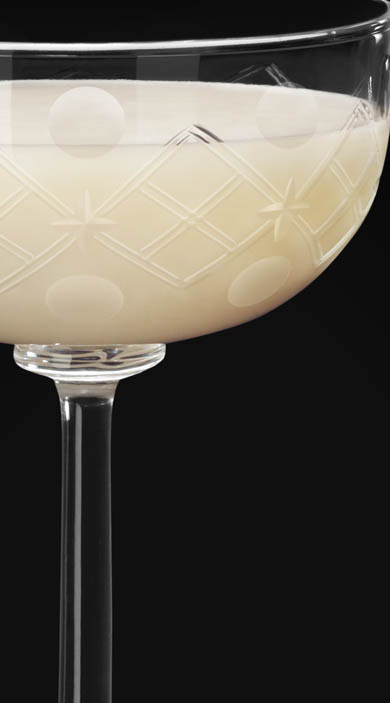 Bee's Kiss
This classic recipe is taken from Trader Vic's 'Book of Food and Drink', (New York, 1946). As you may expect from the "bee" in the name, it features a drizzle of honey.
---
INGREDIENT:
2 parts BACARDÍ Superior rum
⅖ part fresh cream
⅖ part honey

---
METHOD:
Pour the ingredients into a cocktail shaker filled with ice cubes and crushed ice. Give it a good, hard shake until the cocktail shaker is cold. Fine strain the mixture into a chilled glass.