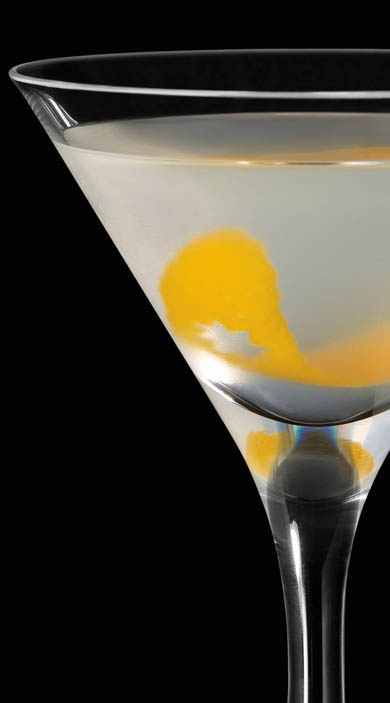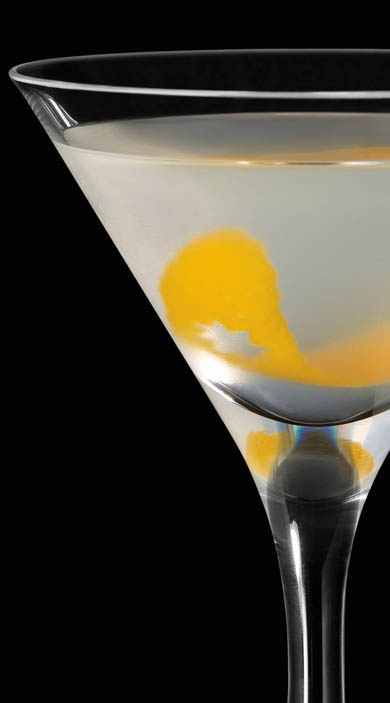 Boadas Cocktail
In a side street in Barcelona is an old-fashioned bar called Boadas, where the unique technique for blending – and aerating - this drink originates. This technique of pouring the liquid from one cocktail shaker to another from a height to mix and aerate it, known as 'Throwing'.
---
INGREDIENT:
1 ½ parts BACARDÍ Superior rum
⅘ part Orange Curaçao
⅘ part Dubonnet Red

---
METHOD:
Pour all the ingredients into a mixing glass filled with ice cubes. Covering the top of the mixing glass with a hawthorn strainer, pour the liquid into another ice-filled mixing glass from a good height. Repeat the process of 'throwing' the drink from one glass to another until it is cold. Then strain the drink into a serving glass and garnish with a fresh twist of orange.