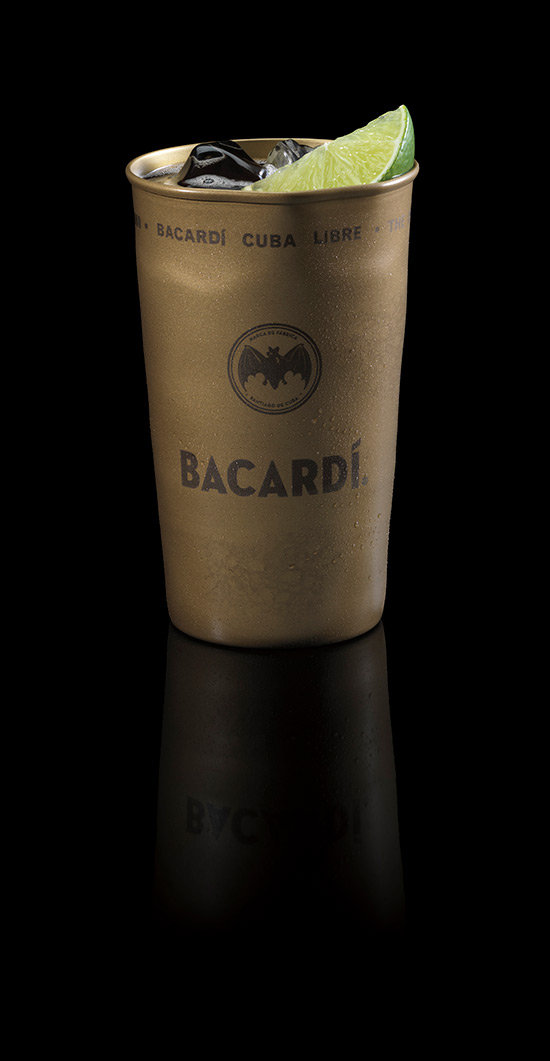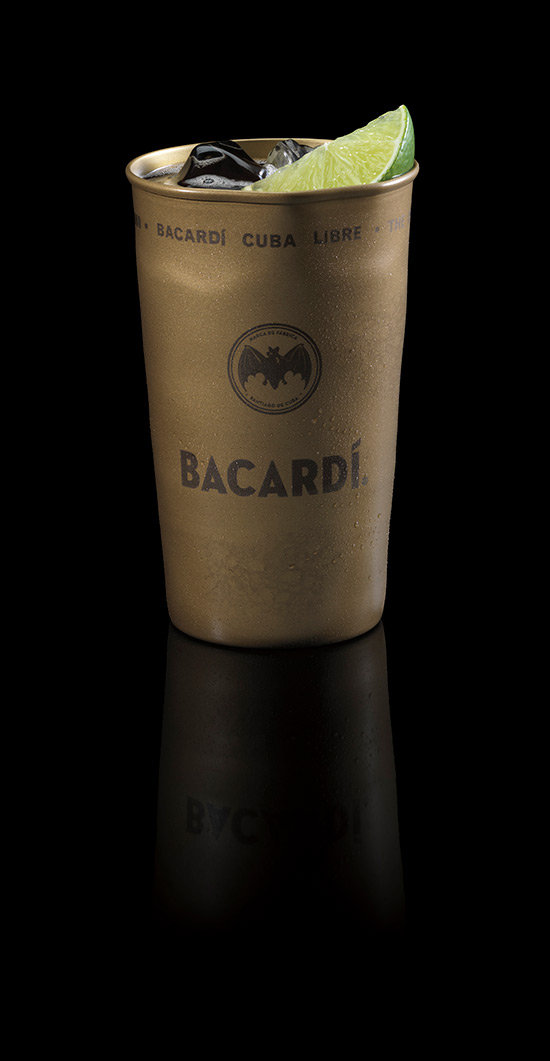 Cuba Libre
To celebrate the end of the Cuban War of Independence, US soldier Captain Russell ordered a BACARDÍ GOLD rum and cola with lime. Curious onlookers asked its name. The Captain proposed a toast, 'Por Cuba Libre', "For A Free Cuba", and the original Cuba Libre was born.
---
INGREDIENT:
1 part BACARDÍ Gold rum
2 parts cola (bottled)
2 lime wedges

---
METHOD:
To build this legendary cocktail, fill a highball glass with ice. Then squeeze 2 lime wedges over the ice and drop them into the glass. Pour in the BACARDÍ GOLD, followed by chilled cola, and give it all a gentle stir. garnish with lime.