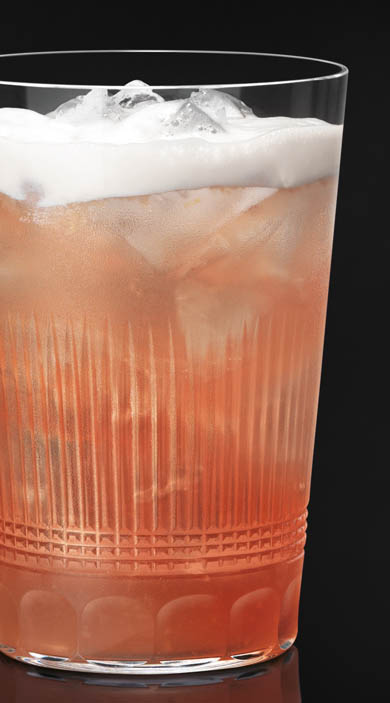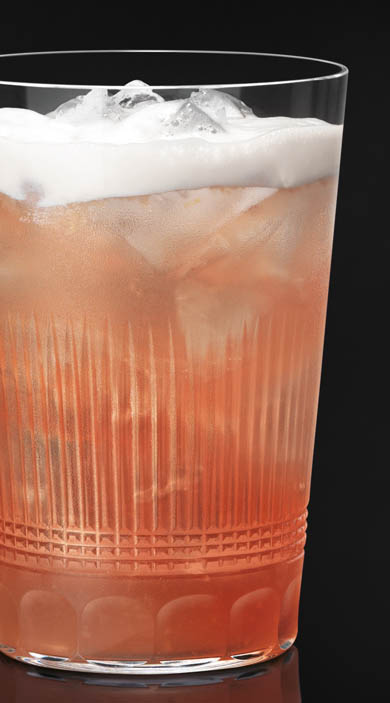 CUBAN CARESS
Based on the 1940s recipe, The Cuban Caress is a delicious cocktail with a rich, fruity flavor. It was created by Crosby Gaige, a celebrated New York socialite, theatre producer and cocktail lover.
---
INGREDIENT:
2 parts BACARDÍ Superior rum
2 parts freshly squeezed pineapple juice
12 drops Maraschino liqueur
⅖ part pomegranate grenadine syrup

---
METHOD:
Pour all the ingredients into a mixing glass and add some ice cubes. Give it all a good stir using a mixing spoon. Then serve by fine straining into a chilled glass filled with crushed ice.