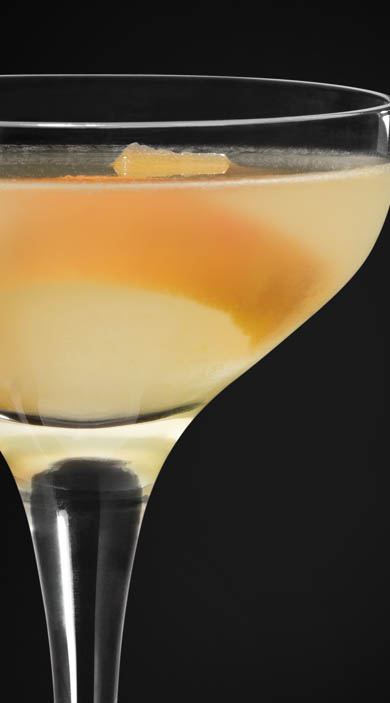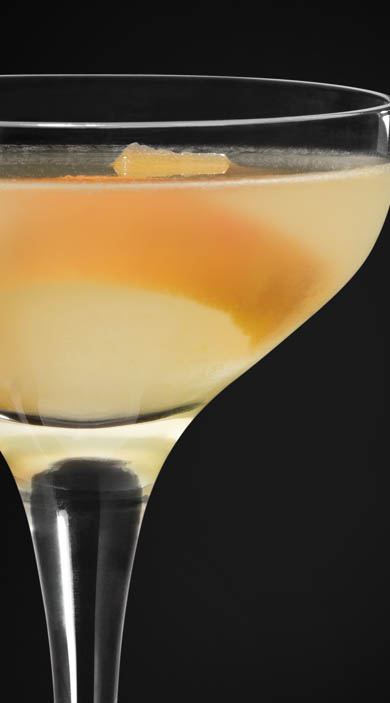 Daiquirí No 2
This drink was created by Constantino Ribailagua of El Floridita bar in Havana and was a big favorite with the bohemian set. It's one of the original Daiquirí variations and dates back to the 1920s.
---
INGREDIENT:
½ part freshly squeezed lime juice
2 parts BACARDÍ Superior rum
½ part orange Curaçao liqueur
½ part freshly squeezed orange juice
1 heaped teaspoon fine white sugar (caster sugar)
Orange zest

---
METHOD:
Pour all the ingredients into a cocktail shaker filled with ice cubes and crushed ice. Give it all a good, hard shake until the cocktail shaker is cold. Fine strain the mixture into a chilled glass. Garnish with orange zest.