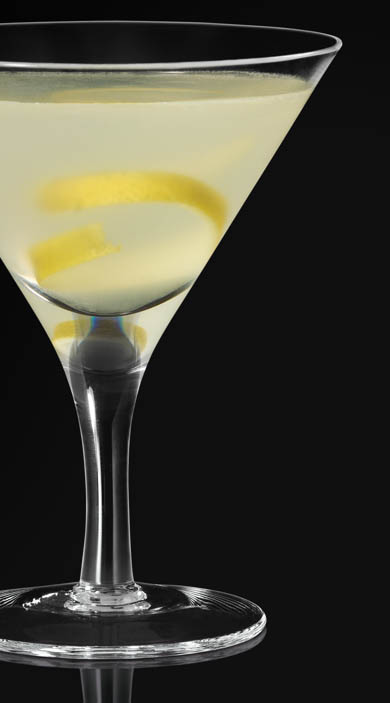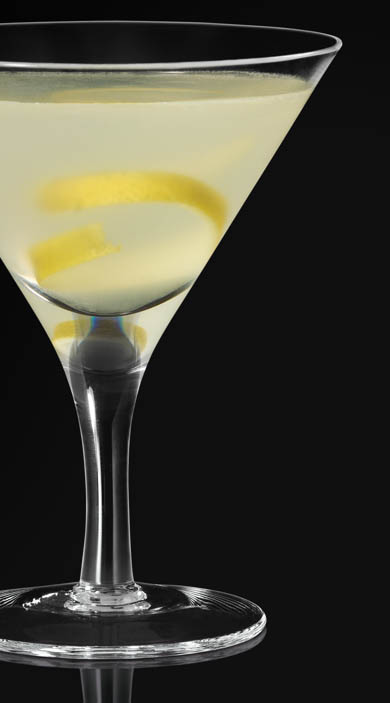 Daiquirí No 3
Daiquirí - No. 3 is so called because it's Constantino Ribailagua's third variation to the original Daiquirí. This version features maraschino liqueur and white grapefruit juice, which gives it a slightly sour but delicate floral note to the Daiquirí.
---
INGREDIENT:
⅓ part freshly squeezed lime juice
2 parts BACARDÍ Superior rum
⅓ part Maraschino liqueur
½ part freshly squeezed white grapefruit juice
1 heaped teaspoon fine white sugar (caster sugar)
twist Lemon peel

---
METHOD:
Pour all the ingredients into a cocktail shaker filled with ice cubes and crushed ice. Give it a good, hard shake until the cocktail shaker is cold. Next double strain the mix into a chilled glass by passing it through a hawthorne strainer and then through a tea strainer. (If you don't have a hawthorne strainer you can just pass it once through a tea strainer). Garnish with lemon peel.