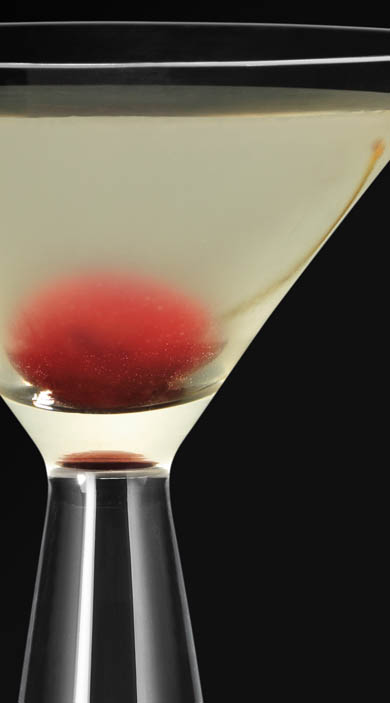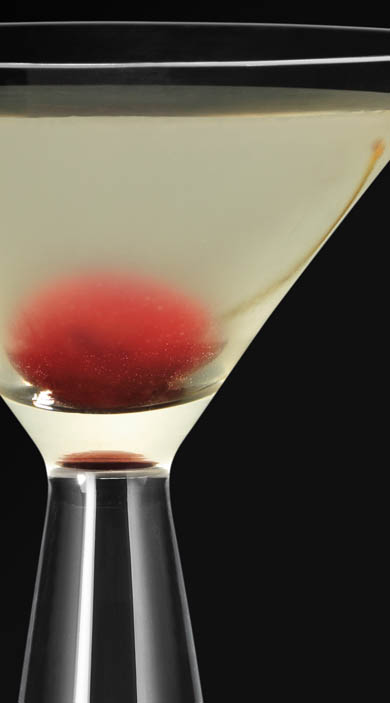 Daiquirí No 4
Constantino Ribailagua's fourth version is similar to the No. 3 but this particular subtle variation makes for a perfumed, fresh tasting sweet drink. It's the product of a great master at work.
---
INGREDIENT:
2 parts BACARDÍ SUPERIOR Rum
1/3 part Maraschino liqueur
1 heaping tsp fine white sugar (caster sugar)
1/3 part freshly squeezed lime juice
Maraschino cherry

---
METHOD:
Pour the ingredients into a cocktail shaker filled with ice cubes and crushed ice. Give it a good, hard shake until the cocktail shaker is cold. Next double strain the mix into a chilled glass by passing it through a hawthorne strainer and then through a tea strainer. (If you don't have a hawthorne strainer you can just pass it once through a tea strainer). Garnish with a Maraschino cherry.