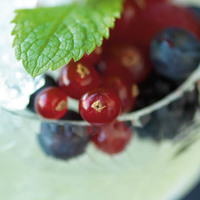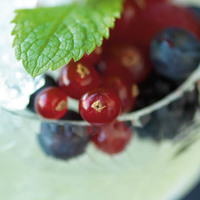 Daisy de Santiago
This is a variation on the Daiquirí and is served over shaved ice and a float of yellow Chartreuse. The Daisy De Santiago was reported to be one of Facundo 'Facundito' Bacardi Gaillard's personal favorites.
---
INGREDIENT:
¾ part freshly squeezed lime juice
¼ part sugar syrup
2 parts BACARDÍ Superior rum
1 ½ parts yellow chartreuse
Fresh berries and a mint sprig

---
METHOD:
Pour the BACARDÍ SUPERIOR rum, freshly squeezed lime juice and sugar syrup into a mixing glass then add some ice cubes and stir briefly. Next fill a wine goblet with crushed ice and pour the liquid from the mixing glass into the goblet. Garnish with mint and seasonal fresh fruit. Finish off by floating the Chartreuse on top.