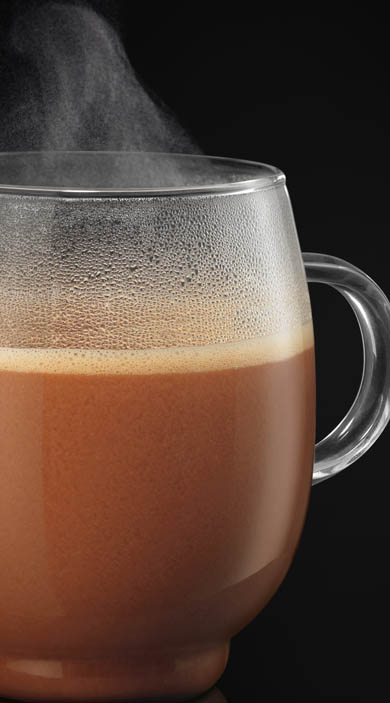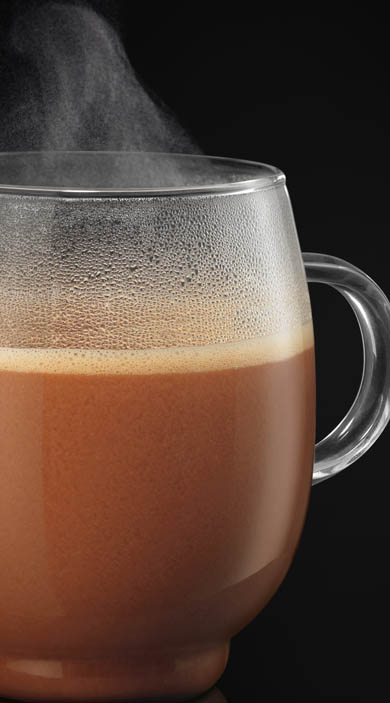 El Espresso de San Juan
Coffee-based rum cocktails are perfect for warming you up. This recipe was created for the coldest winters. It uses hot coffee, spicy Mayan chocolate, rum and a kick of chili.
---
INGREDIENT:
1 1/2 parts BACARDÍ SUPERIOR Rum
1 part dark chocolate
1 part strong espresso coffee
pinch of chili flakes
3/4 part fine white sugar (caster sugar)

---
METHOD:
Heat all the ingredients in a pan and stir until they reach boiling point. Then just leave it to cool down for a few minutes before pouring it into a cup or mug. Garnish with coffee beans, chocolate shavings and chili flakes for a spicy kick.