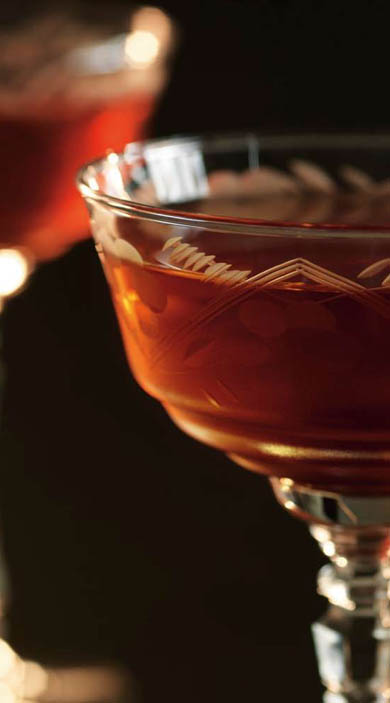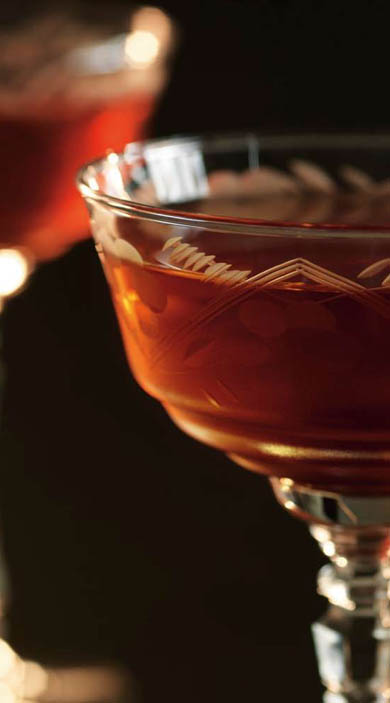 El Presidente No.2
Named after Cuban President Machado, El Presidente No. 2 is a drier version of the original and described as "the aristocrat of cocktails". It's rumored the drink was created by American bartender Eddie Woelke at the Jockey Club.
---
INGREDIENT:
1 oz BACARDÍ Superior rum
1 oz Noilly Prat vermouth
¾ oz Orange Curaçao
¼ part pomegranate grenadine
Orange peel

---
METHOD:
Pour the ingredients into a mixing glass with ice cubes and stir for at least two minutes to chill and dilute the drink. Fine strain the mixture into a chilled cocktail glass. Garnish with a twist of orange peel.