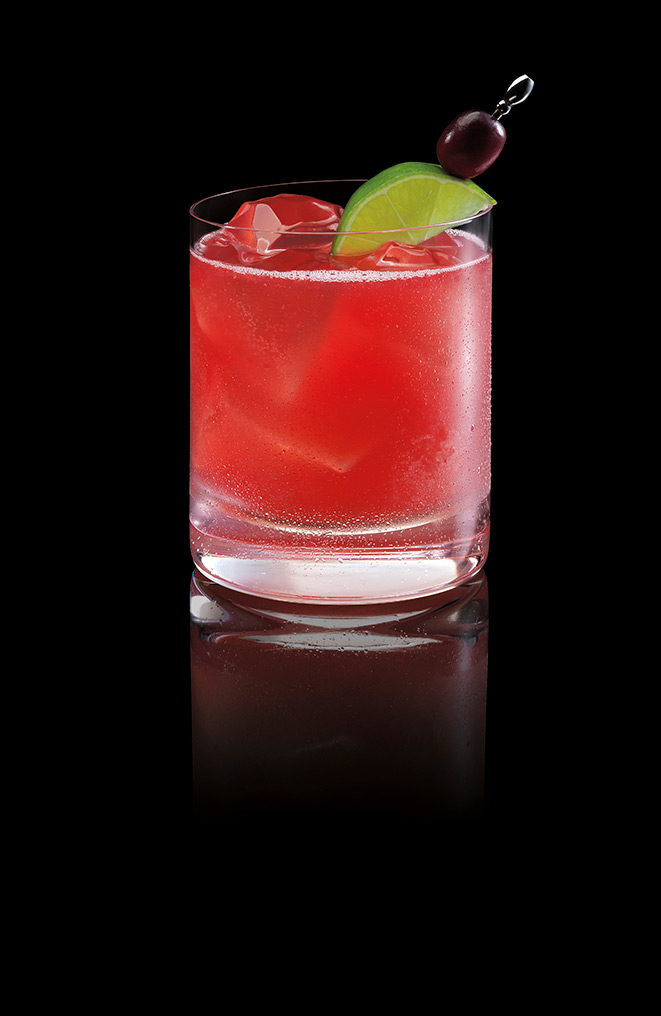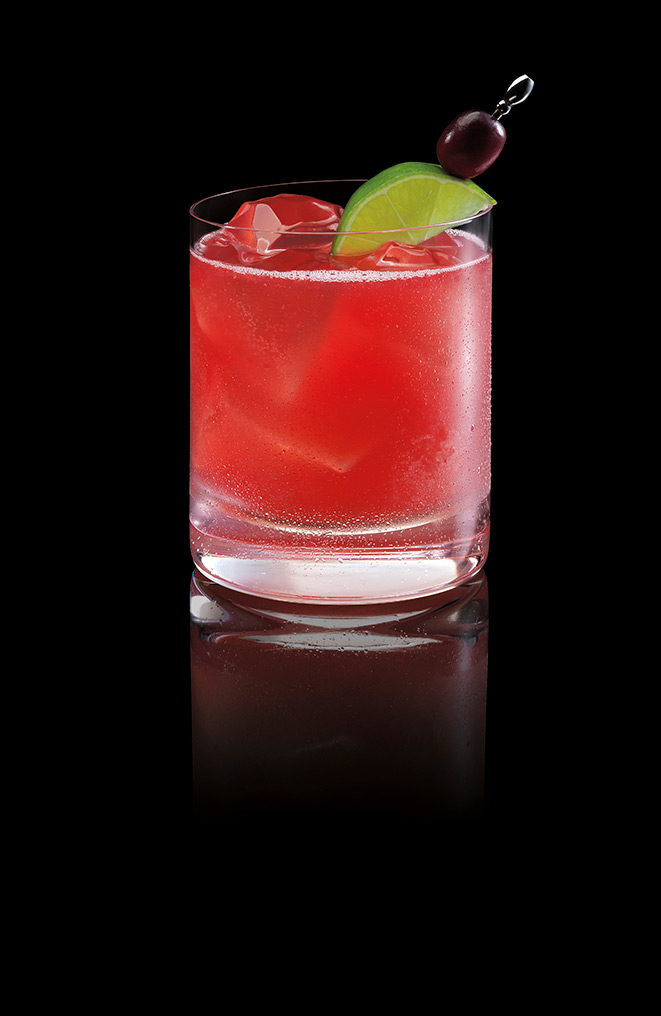 GINGERBERRY BACARDÍ Rum Punch
Winter Holidays
---
INGREDIENT:
1 part BACARDÍ Superior rum
2 parts cranberry juice
2 parts Ginger Ale
¼ part lime juice
¼ part lemon juice
10 dashes Orange Bitters
garnish fresh lime
garnish FRESH CRANBRRIES

---
METHOD:
COMBINE ALL INGREDIENTS IN A PUNCH BOWL WITH A LARGE ICE BLOCK. GARNISH WITH LIME AND CRANBERRIES. SERVE ON THE ROCKS.