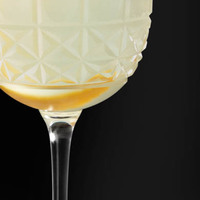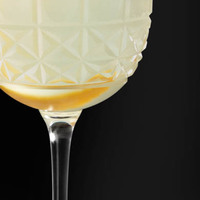 Golden Gloves
This is an adapted recipe from Trader Vic's Book of Food and Drink - 1946, and is yet another classic from El Floridita in Havana.
---
INGREDIENT:
2 parts BACARDÍ Superior rum
⅖ part Cointreau
2 tsp fine white sugar (caster sugar)
1 part freshly squeezed lemon juice

---
METHOD:
Pour all the ingredients into a blender, together with a cup of crushed ice. Then blend the whole mix until it's smooth. If you don't have a blender, you can shake the mixture in a cocktail shaker and then fine strain it.