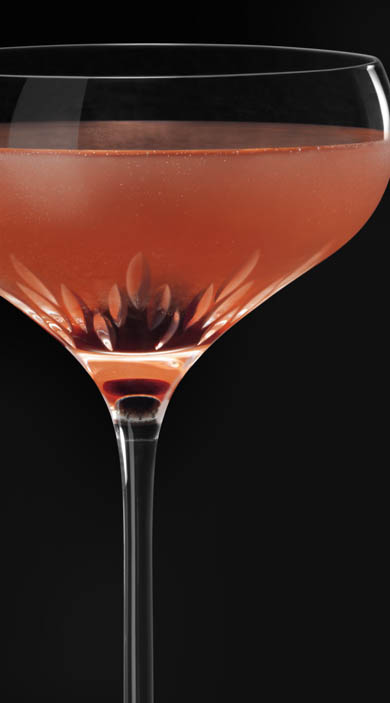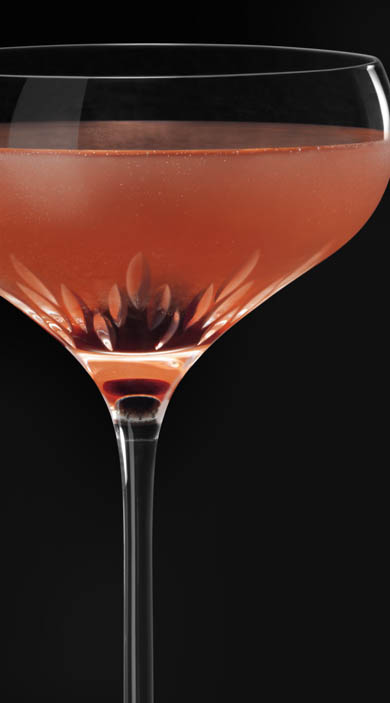 Hampshire House
This adapted recipe dates back to 1962 and comes from New York City's Hampshire House. It's taken from the book 'Bottom's Up' by the very aptly named Ted Saucier.
---
INGREDIENT:
½ part freshly squeezed lime juice
½ part sugar syrup
2 parts BACARDÍ Superior rum
½ part maraschino cherry juice
½ part Grand Marnier

---
METHOD:
Pour the ingredients into a cocktail shaker filled with ice cubes and crushed ice. Give it a good, hard shake until the cocktail shaker is cold. Fine strain the mixture into a chilled glass.