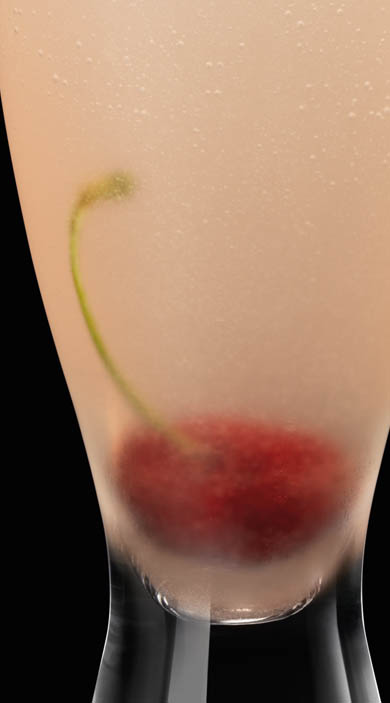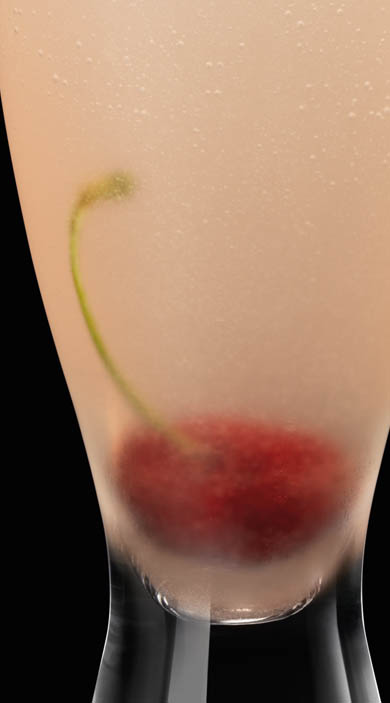 Hemingway Special / Papa Doble
This cocktail was created for Hemingway by bartender Constantino Ribalaigua of the El Floridita in Havana. Hemingway was diabetic so had the sugar in the drink replaced with Maraschino liqueur, grapefruit juice – and an additional measure of rum.
---
INGREDIENT:
¼ part freshly squeezed lime juice
2 parts BACARDÍ Superior rum
⅓ part Maraschino liqueur
½ part freshly squeezed white grapefruit juice
Maraschino Cherries

---
METHOD:
Pour the ingredients into a cocktail shaker filled with ice cubes and crushed ice. Give it a good, hard shake until the cocktail shaker is cold. Fine strain the mixture into a chilled glass.