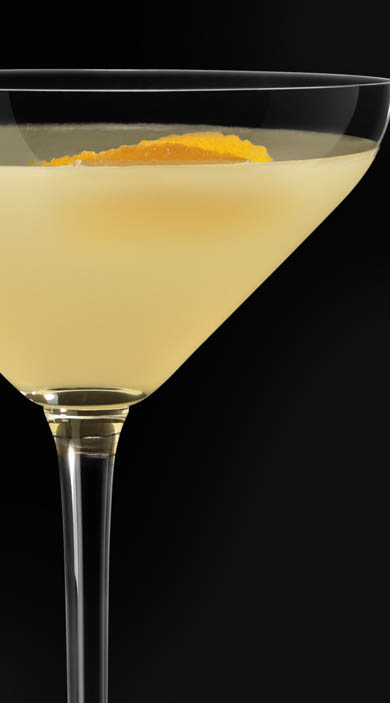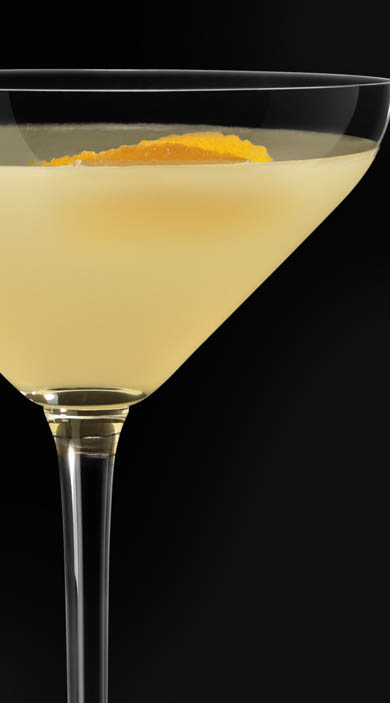 Hop Toad
This recipe is a spin on Tom Bullock's original "Leaping Frog cocktail".
---
INGREDIENT:
1 part freshly squeezed lime juice
⅕ part sugar syrup
1 part BACARDÍ Superior rum
1 part Apricot brandy

---
METHOD:
Pour the ingredients into a cocktail shaker filled with ice cubes and crushed ice. Give it a good, hard shake until the cocktail shaker is cold. Fine strain the mixture into a chilled glass.