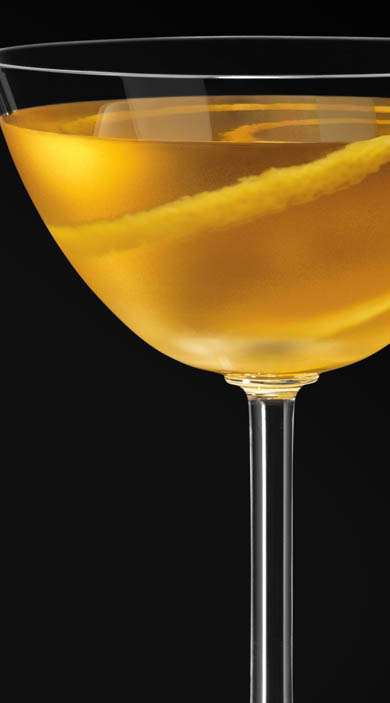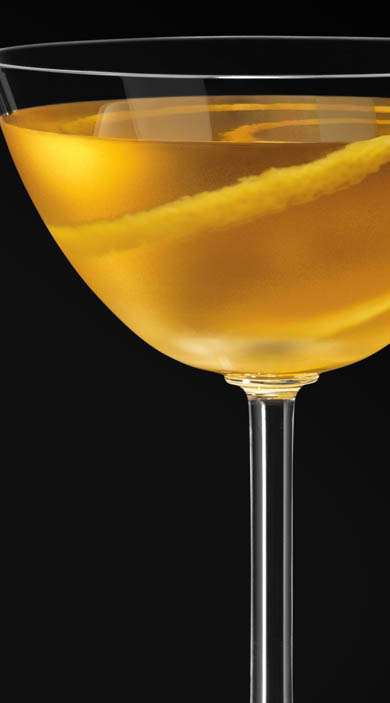 Joburg Cocktail
The Joburg Cocktail is a drink that originates from the 'London School' of mixology. It features in Harry Craddock's highly regarded Savoy Cocktail Book (1930).
---
INGREDIENT:
1 part BACARDÍ Superior rum
1 part Noilly Amber
2 dashes Angostura® bitters

---
METHOD:
Pour the BACARDÍ SUPERIOR rum, NOILLY PRAT® and Angostura® bitters into a mixing glass filled with ice cubes. Then give it a good stir and fine strain into a chilled glass.