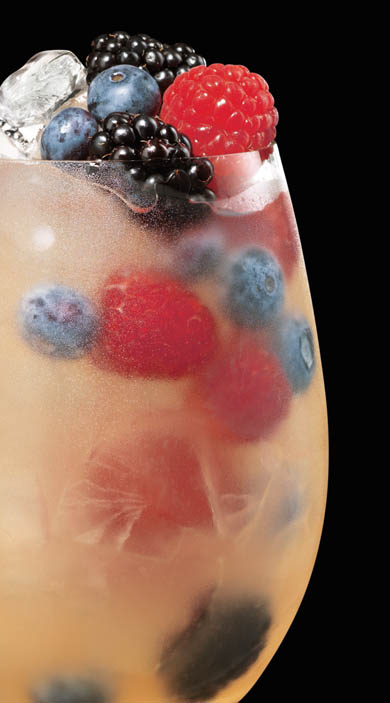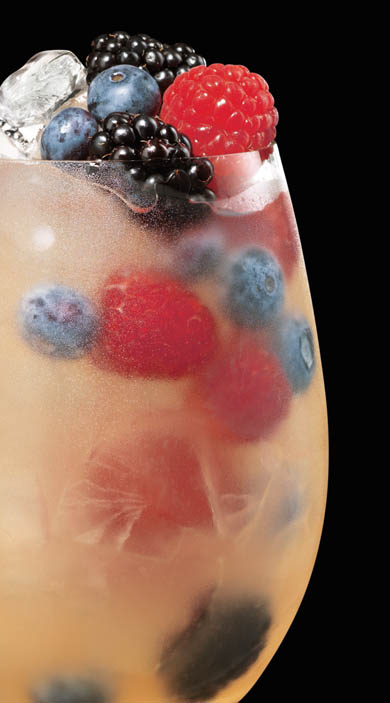 La Florida Rum Daisy
Modern-day cocktail historian, Ted Haigh provides the recipe for this delicious mix. All of the 'daisy' family of cocktails feature an aromatic liqueur. In La Florida Rum Daisy it's Yellow Chartreuse, made by monks in France since the 17th century.
---
INGREDIENT:
½ part sugar syrup
1 ½ parts BACARDÍ Superior rum
½ part yellow chartreuse
1 part Fresh Squeezed Lemonade
1 dash Angostura® bitters

---
METHOD:
Pour the BACARDÍ SUPERIOR rum, Yellow Chartreuse, freshly squeezed lemon juice, Angostura® bitters and sugar syrup into a mixing glass filled with ice. Then give it a good stir and fine strain into a chilled glass. Garnish with lemon zest.