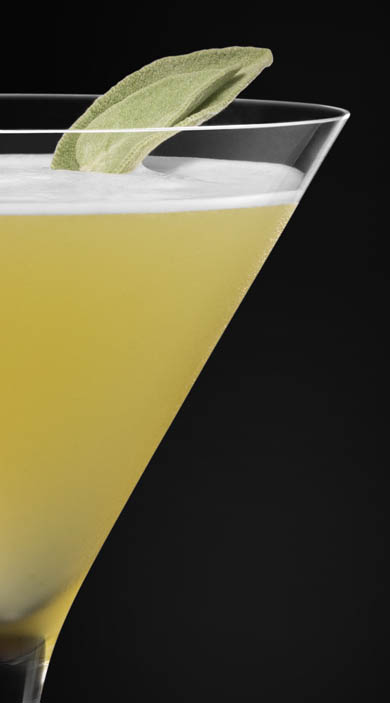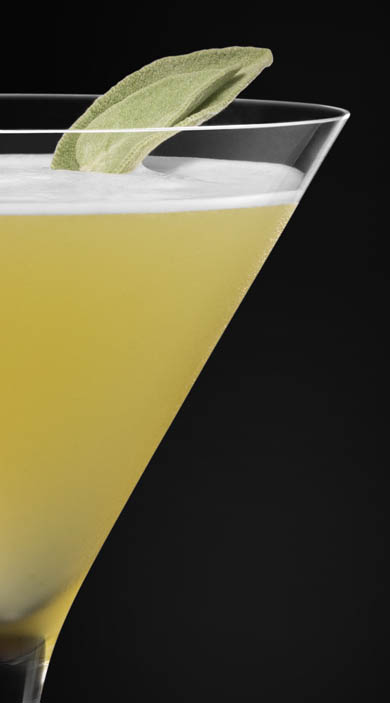 La Salvación Cocktail
La Salvación is a Caribbean favorite that was made famous by "King of Cocktails" Dale DeGroff. This lovely, aromatic and complex cocktail, combines fragrant sage with BACARDÍ SUPERIOR rum and two rather interesting liqueurs.
---
INGREDIENT:
1 ½ parts BACARDÍ Superior rum
1 part freshly pressed pineapple juice
3 sage leaves
⅖ part yellow chartreuse
⅖ part freshly squeezed lemon juice
⅕ part Velvet Falernum liqueur

---
METHOD:
Pour all the ingredients into a cocktail shaker and add some ice cubes. Then give it a quick and vigorous shake. Fine strain the mix into a chilled (or frozen) glass. Garnish with a sage leaf and a pineapple leaf.