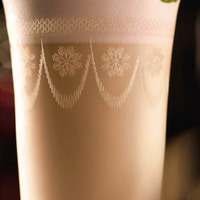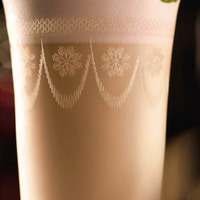 Marco's BACARDÍ Fizz Recipe
Tangy, smooth and sweet. The BACARDI Tango tastes like summer in a glass with the simple combination of orange juice and BACARDI TANGERINE.
---
INGREDIENT:
½ part Green Chartreuse® Likör
2 parts BACARDÍ Tangerine Rum
1 ¼ parts fresh cream
½ part freshly squeezed lemon juice
½ part freshly squeezed lime juice
½ part sugar syrup
1 egg white
1 part soda water / club soda
Sprig of fresh mint

---
METHOD:
Fill a highball glass with ice. Pour in ingredients and mix well.