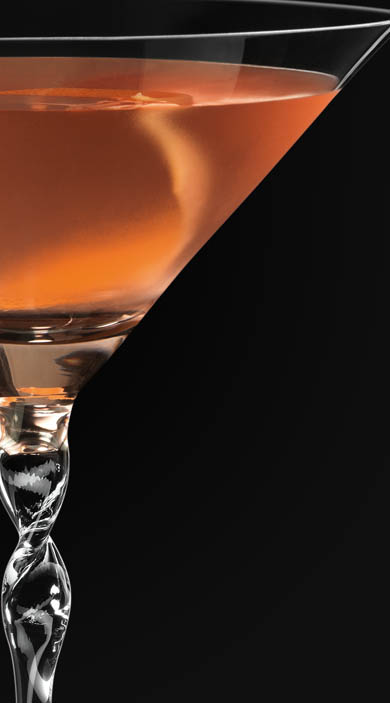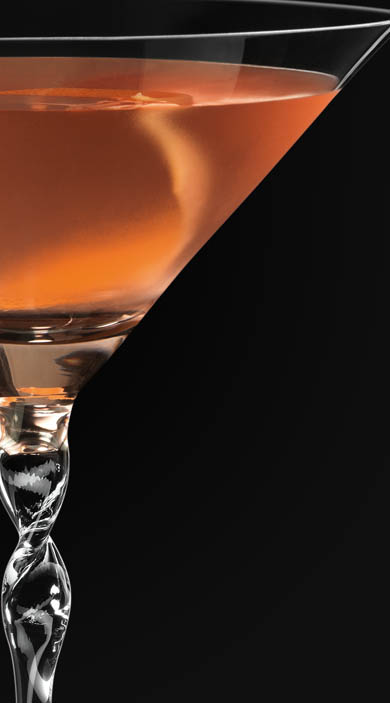 MARTINI SANTERIA
When it comes to a Martini, some people believe the less vermouth you use, the more sophisticated it becomes. On the other hand, when does a Martini stop being a Martini? This recipe evens the balance with equal measures of BACARDÍ SUPERIOR rum and Martini Rosato.
---
INGREDIENT:
2 ⅖ parts BACARDÍ Superior rum
2 ⅖ parts MARTINI® Rosato

---
METHOD:
Pour the BACARDÍ SUPERIOR rum and MARTINI® Rosato into a mixing glass and add some ice cubes. Then give it all a good stir with a mixing spoon and serve by fine straining the mixture into a chilled glass.