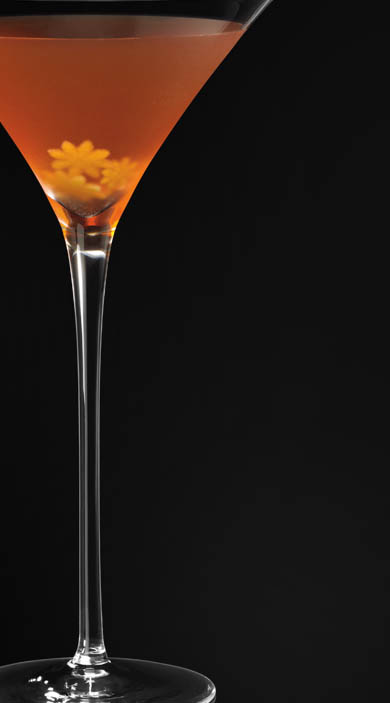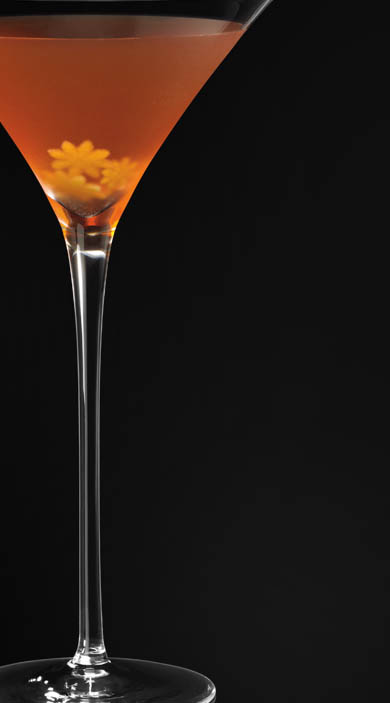 Naked Lady
Originally found in the 'Authoritative Guide to Rums of the World' by Edward Hamilton, this complex, multi-layered cocktail combines sweet, sour and aromatic flavors.
---
INGREDIENT:
1 2/5 parts BACARDÍ SUPERIOR Rum
1 2/5 parts NOILLY PRAT® Rouge
1/5 part Apricot brandy
1/5 part pomegranate grenadine syrup
1/5 part freshly squeezed lemon juice

---
METHOD:
Pour all the ingredients into a cocktail shaker and add some ice cubes. Give it a quick and vigorous shake, until the shaker is frosted. Fine strain the mixture into a chilled or frozen glass. Finish off by garnishing with lemon zest.