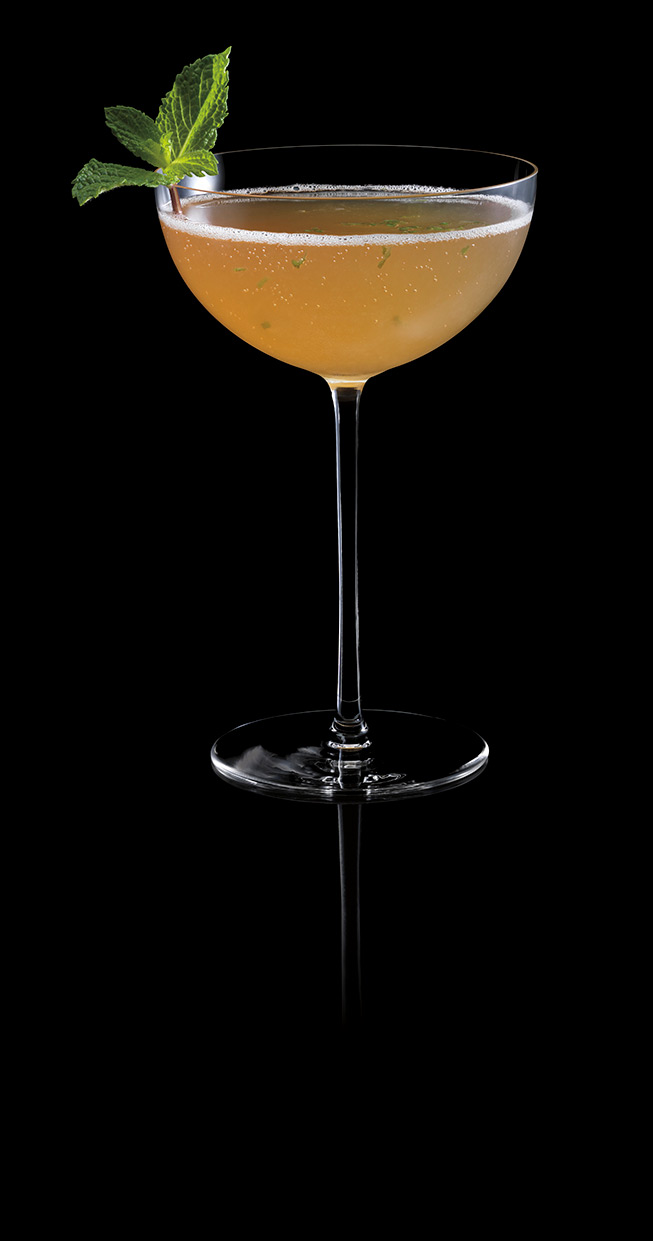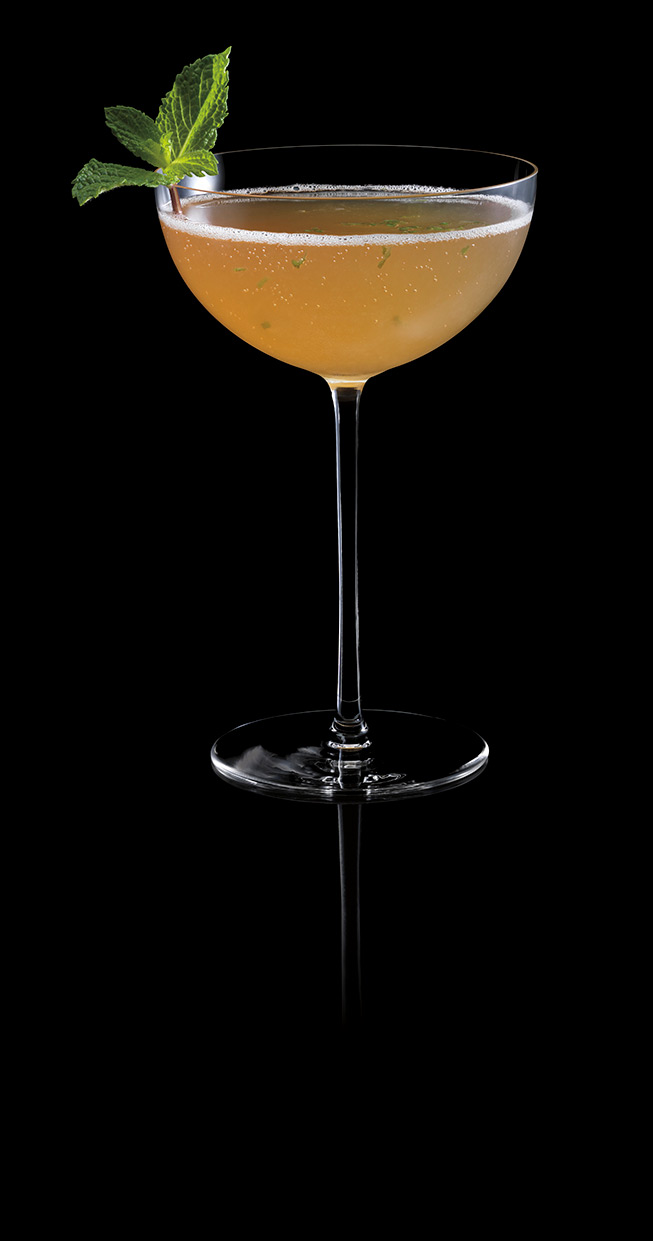 Old Cuban
The famed New York City bartender Audrey Saunders, created the Old Cuban as the perfect showcase for BACARDÍ 8 AÑOS rum. This drink is fast on it's way to becoming a modern classic.
---
INGREDIENT:
1 ½ parts BACARDÍ 8 Años Rum
⅔ part Simple Syrup
½ part Fresh lime juice
6 mint leaves
2 dashes Angostura® bitters
2 parts MARTINI & ROSSI® Prosecco

---
METHOD:
IN A COCKTAIL SHAKER, COMBINE MINT LEAVES, LIME JUICE AND SIMPLE SYRUP; GENTLY MUDDLE THE MIXTURE. NEXT, POUR IN THE BACARDÍ 8 AÑOS RUM, ANGOSTURA® BITTERS AND ICE. PLACE THE LID ON THE SHAKER AND SHAKE WELL. STRAIN THE MIX INTO A COUPE GLASS AND TOP UP WITH PROSECCO. GARNISH WITH MINT LEAVES AND SERVE.