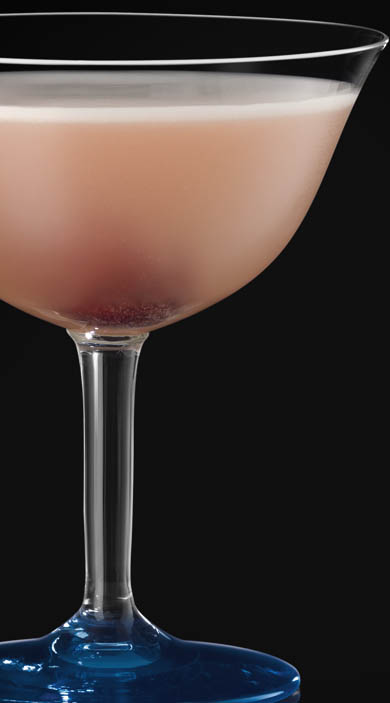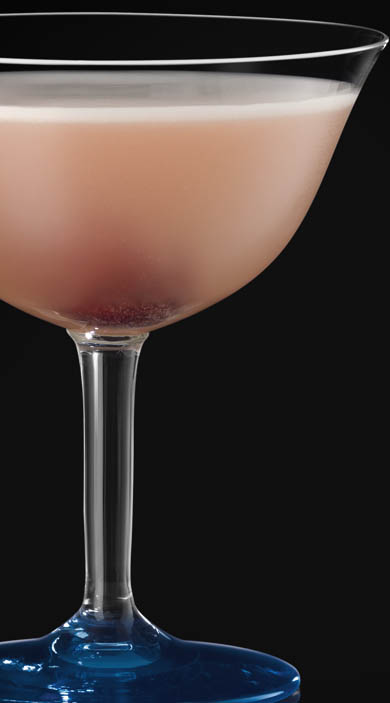 Our Secret Lady
Our Secret Lady is a drink with a crisp apple flavor and an aroma of fruit and flowers. Taken from Vintage Cocktails & Forgotten Spirits by Ted Haigh (2004), this is an adapted version of 'The Secret Cocktail'.
---
INGREDIENT:
½ part sugar syrup
1 ⅖ parts BACARDÍ Superior rum
½ part Applejack® or Calvados
1 part freshly squeezed lemon juice
⅕ part pomegranate grenadine
1 fresh egg white

---
METHOD:
Pour all the ingredients into a cocktail shaker then add some ice cubes. Give it a quick and vigorous shake until the cocktail shaker is cold. Fine strain the mixture into a chilled glass.