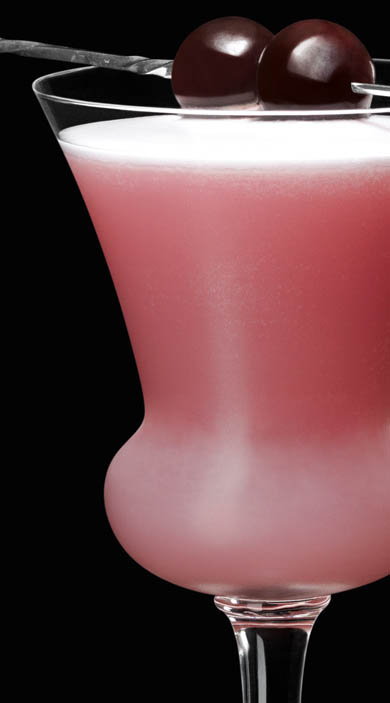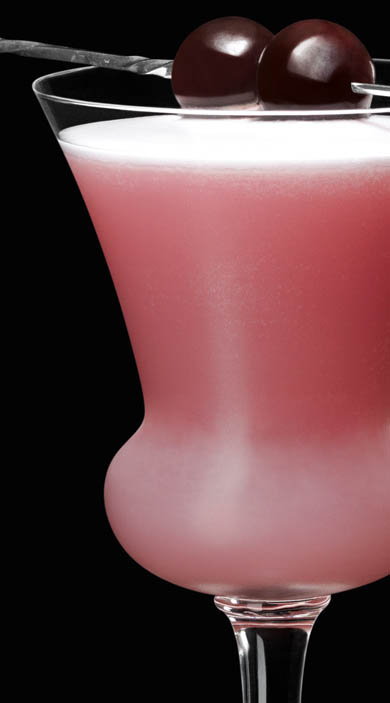 SEPTEMBER MORN
The drink is a Prohibition classic from A. S. Crockett, journalist, bon vivant and author of the Old Wardorf-Astoria Bar Book. It is thought to be named after a popular nude painting by the artist Paul Emile Chabas.
---
INGREDIENT:
⅘ part freshly squeezed lime juice
⅕ part sugar syrup
22 parts BACARDÍ Superior rum
⅖ part pomegranate grenadine
1 fresh egg white

---
METHOD:
Pour the ingredients into a cocktail shaker filled with ice cubes and crushed ice. Give it a good, hard shake until the cocktail shaker is cold. Fine strain the mixture into a chilled glass.