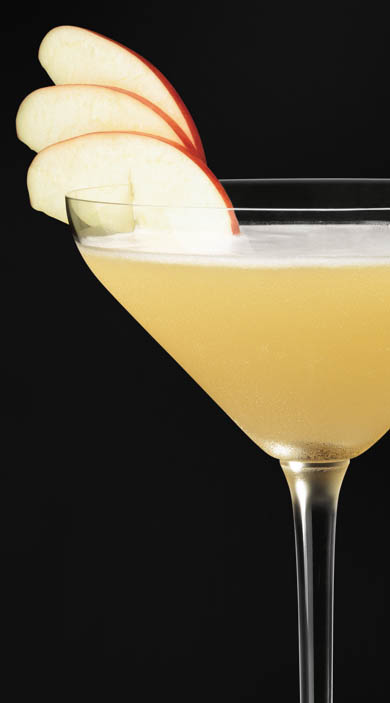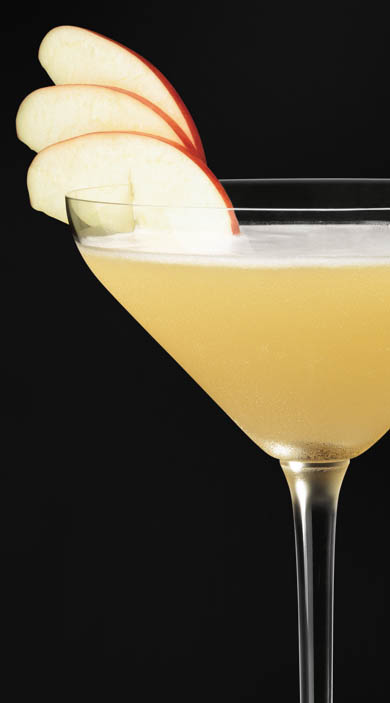 Sonora Cocktail
This version of the Sonora cocktail is fresh tasting, but with a real bite. It's adapted from the 1930 edition of Harry Craddock's Savoy Cocktail Book.
---
INGREDIENT:
1 part BACARDÍ Superior rum
1 part Applejack or Calvados
⅖ part Apricot brandy
⅕ part freshly squeezed lemon juice
1 fresh egg white

---
METHOD:
Pour all of the ingredients into a cocktail shaker, and then add some ice cubes. Now give it a good, hard shake until the cocktail shaker is cold. Fine strain the mixture into a chilled glass. Garnish with a slice of apple.