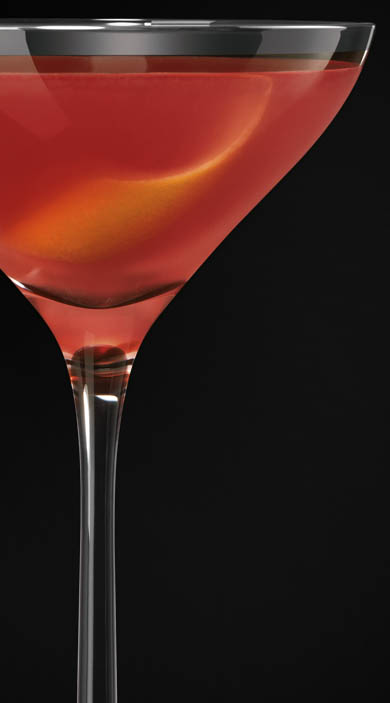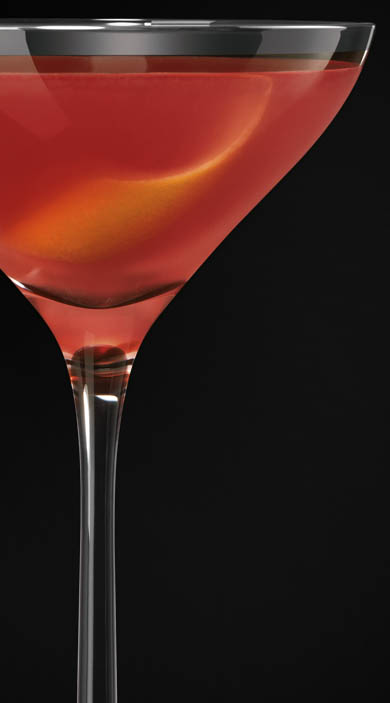 Sunshine Cocktail No.2
A great balance of pineapple and citrus, this recipe is from Harry Craddock. One of the most famous cocktail barmen of the 1920s and 30s, his 'The Savoy Cocktail Book' is still in print today.
---
INGREDIENT:
1 part freshly squeezed lime juice
0.5 sugar syrup
1 part BACARDÍ Superior rum
0.4 freshly squeezed pineapple juice

---
METHOD:
Pour all the ingredients into a cocktail shaker and add some ice cubes. Then give it a quick and vigorous shake. To serve, fine strain the mixture into a chilled glass.