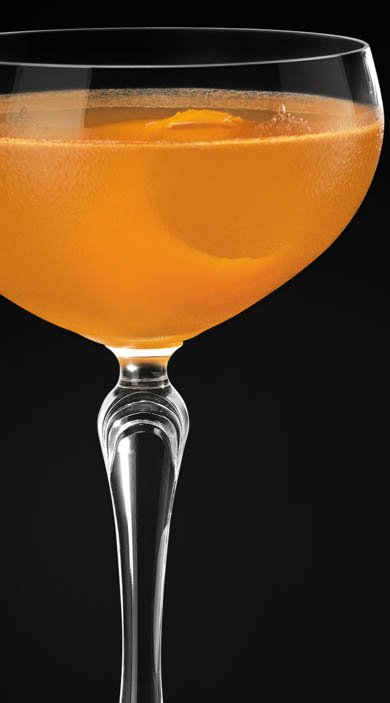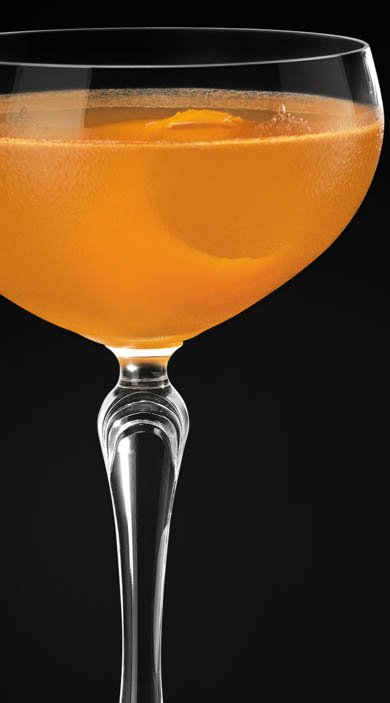 Tango No. 2
The Tango No 2 first appeared in the Old Waldorf-Astoria Bar Book and is named after the Argentinean dance craze of 1912/13 and has the authentic flavor of the old school of American cocktails.
---
INGREDIENT:
1 part BACARDÍ Superior rum
½ part NOILLY PRAT® Dry
½ part BÉNÉDICTINE®
½ part Martini Rosso Vermouth
½ part freshly squeezed orange juice

---
METHOD:
Pour all the ingredients into a shaker and then add some ice cubes. Give it all a quick, and vigorous shake. Fine strain the mixture into a chilled glass. Garnish with orange zest or a maraschino cherry.