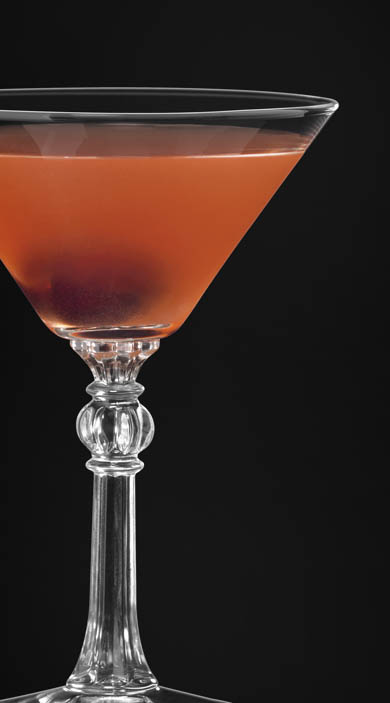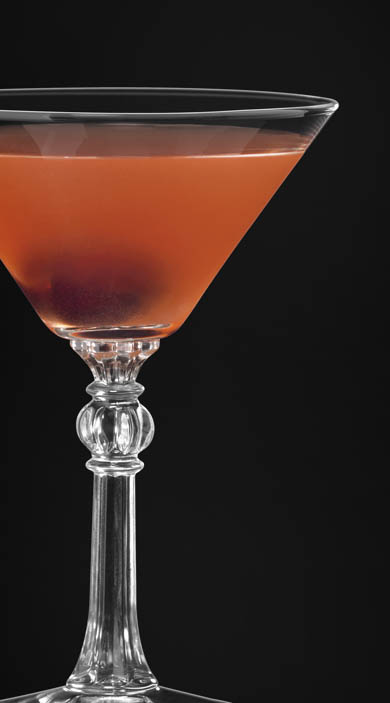 The Liberator
This story begins with a cocktail from the 1930s: The Communist, a tasty blend of gin, cherry liqueur, orange and lemon juice. Replace the gin with BACARDÍ® SUPERIOR rum and you have 'The Liberator'.
---
INGREDIENT:
⅕ part sugar syrup
1 ⅖ parts BACARDÍ Superior rum
3 parts cherry liqueur
½ part freshly squeezed lemon juice
½ part Freshly squeeze orange juice

---
METHOD:
Pour all the ingredients into a cocktail shaker then add some ice cubes. Give it a quick and vigorous shake until the cocktail shaker is cold. Fine strain the mix into a chilled glass.