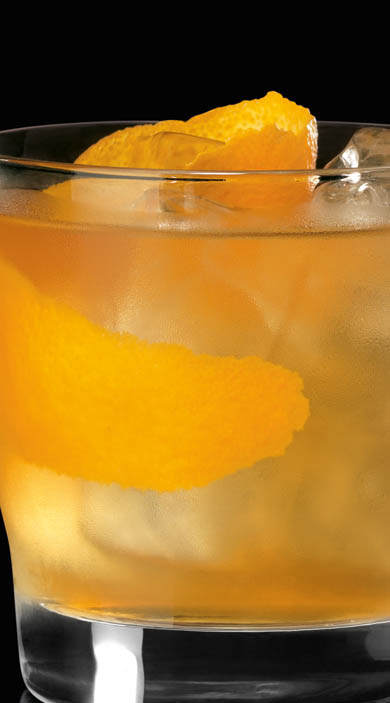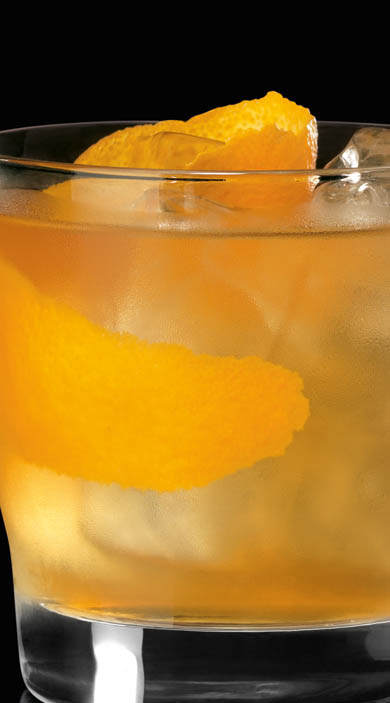 Treacle
This is a modern day spin on 'The Old Fashioned' using BACARDÍ 8 AÑOS rum and fresh pressed apple juice. It was created by Dick Bradsell, who runs bars at legendary London nightspots, like The Colony Room, Zanzibar and The Pharmacy.
---
INGREDIENT:
2 dashes Orange Bitters
½ tsp fine white sugar (caster sugar)
2 parts BACARDÍ 8 Años Rum
1 part freshly pressed apple juice

---
METHOD:
Place the sugar and the bitters into a glass. Then use a bar spoon of BACARDÍ 8 AÑOS rum to help dissolve the sugar. Next, add 2 ice cubes and one part of BACARDÍ 8 AÑOS rum. Give it a stir and then add some more ice cubes and a second part of rum. Finally, pour in the apple juice, gently stir and serve.