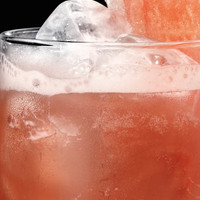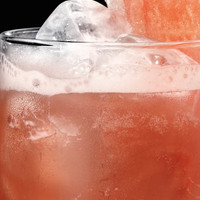 Un Clasico
There's an Argentinean superstition that says you shouldn't have red wine and watermelon together. BACARDÍ mixologist David Cordoba decided to try his luck and went on to create the award-winning Clasico.
---
INGREDIENT:
1 1/2 parts BACARDÍ GOLD Rum
1/2 part Xante Pear & Cognac Liqueur
1/2 part Licor 43 (Cuarenta y Tres)
1 part red wine
2/5 parts sugar syrup
1 wheel of watermelon

---
METHOD:
Cut the watermelon into cubes, place them into a cocktail shaker and crush them lightly (using a muddler or bar spoon). Add the rest of the ingredients with some ice cubes and give it a good, hard shake. Fine strain the mixture into a glass full of ice cubes.