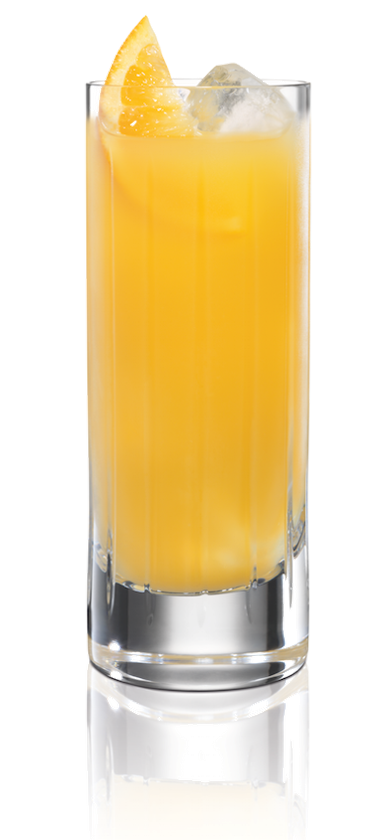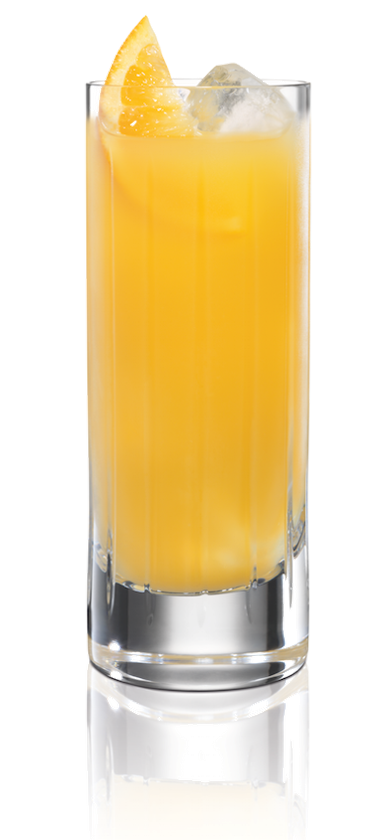 White Notes
Originally this drink used red port and Cognac. This twist gives it a lighter, more fresh-tasting flavor, thanks to the subtle pairing of BACARDÍ SUPERIOR rum with white port. The honey, almonds and egg yolk add softness and texture.
---
INGREDIENT:
2 parts BACARDÍ SUPERIOR Rum
4/5 part white port
3/5 part honey
1 egg
2 almonds
2/5 part sugar syrup

---
METHOD:
Pour all the ingredients into a shaker. Then add some ice cubes and give it a good, hard shake for several minutes. Fine strain the mixture into a chilled or frozen glass. Garnish with grated nutmeg.