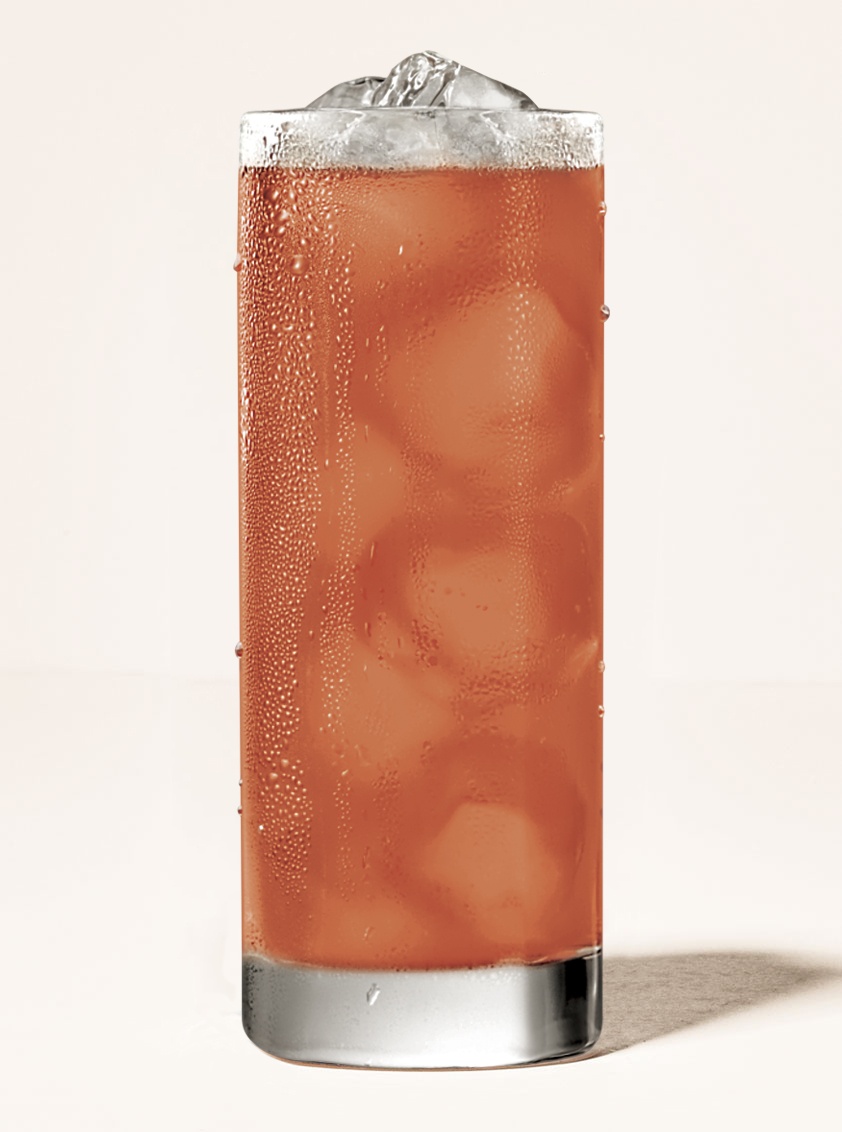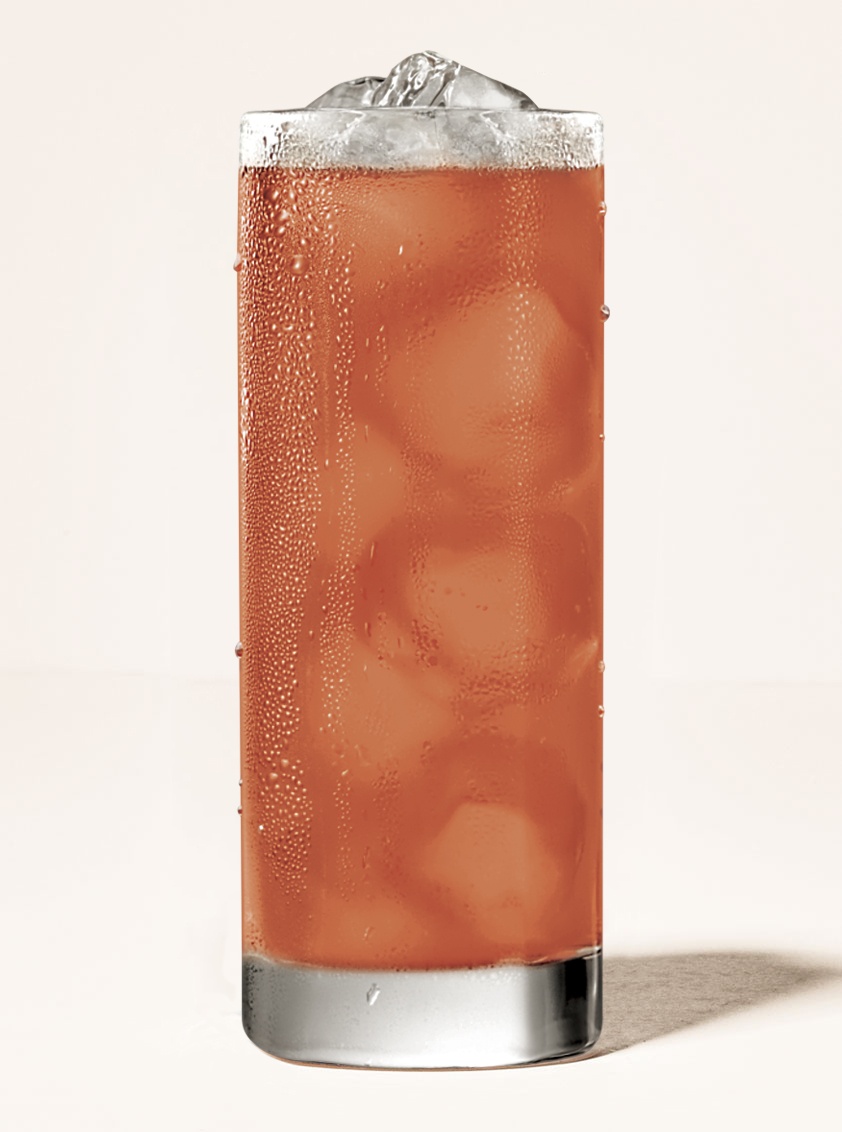 Zombie
A rum classic for over fifty years, this cocktail pairs smooth orange juice with bright lime and grenadine for an all-time winner.
---
INGREDIENT:
2 oz BACARDÍ Superior
1 ¾ oz BACARDÍ Gold rum
1 oz triple sec
2 parts orange juice
1 oz lime juice
1 oz Simple Syrup
¼ oz grenadine

---
METHOD:
Pour all ingredients into a shaker full of ice and give it a go. Then strain and pour into a highball glass filled with ice. Give it a stir with a bar spoon and garnish with a cherry and orange slice.